CoLab, from Antwerp to Barcelona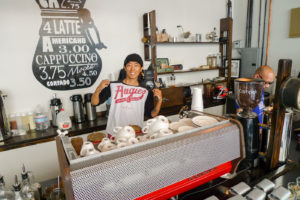 This year's CoLab edition will be taking place in Barcelona after a successful third edition in Antwerp. CoLab brings together coffee communities in Europe with aims to put forward a platform where they can connect with the entire international community.
This year's event will take place in Barcelona, Spain from Monday, 28 November to Wednesday, 30 November 2016. The Spanish city recently had its first ever Independent Barcelona Coffee Festival to boost its love for coffee. This attracted coffee lovers to the city which has a handful of specialty coffee roasters with a high number of cafés dotted in the city.
The event that will take place at Cooccio, will start on on November 28 with early birds invited to meet the Barista Guild of Europe Working Group to Barcelona Sants. Guest will also be invited to take a welcome drink at Nømad Røasters' Home.
On the main day, November 29, coffee talks will be held with three themes planned for presentation – Sustainability, Science and Service. After this, participants will engage in workshops with the opportunity to have an in-depth review of presentation and also to engage with event speakers.
The last day will see participants investigate the local coffee scene in Barcelona through tours, cuppings and local roastery visits.
CoLab is a seminar series organized by the Barista Guild of Europe to discover the host city's coffee community and culture as well as connecting them to the international barista scene. Activities include lectures and workshops and other activities geared towards discovering and celebrating local coffee. It's an opportunity for international baristas to discover the fast growing specialty coffee community in Europe. Local coffee professionals also showcase their skills, coffees as well as open up personal and professional connections across Europe.
CoLab 2015 editions took place in Prague and Paris. The last edition took place in Antwerp, Belgium and now Barcelona to crown the year 2016 (Specialty Coffee Association of Europe, Barista Guild of Europe).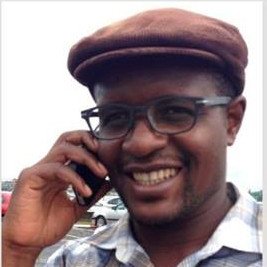 I am a blogger and an experienced freelance digital content writer with focus on small business, finance, agribusiness and tax law.